Enjoy take-home cuisine from some of Homer's favorite restaurants!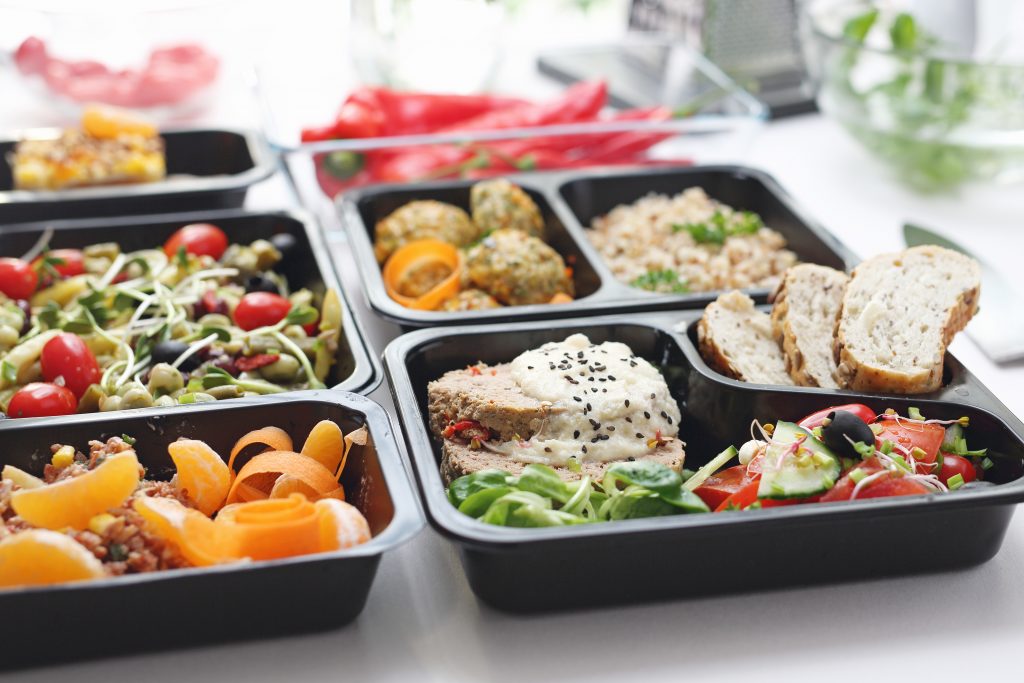 Enjoy bright, fresh Thai food from Vida's, such as their broccoli and chicken in a spicy garlic sauce, served over rice.  Pair it with Thai iced tea and fried bananas to feel like you took a trip to east Asia.
Enjoy fresh seafood from Fat Olive's from the comfort of your own hotel room, including salmon cakes or seafood pasta in a white wine cream sauce.  Pair your meal with one of their hearty salads and you'll have a full spread with no effort required.
Sometimes you just need a crepe to hit the spot.  Wild Honey offers a variety of options, with both sweet and savory fillings on the menu.  Their cheddar, apple, and sausage crepe is a meal in and of itself, and well-complimented by caramelized onions and a spicy mustard sauce.  For a sweeter craving, try their cinnamon roll crepe, with dulce de leche sauce, cinnamon, and light and fluffy whipped cream.
Another seafood restaurant, Captain Pattie's offers some great fried dishes for a casual night in.  Start with baguettes spread with crab and artichoke dip, then dig into fried halibut, served with a baked potato and rice.
Enjoy some excellent take-out options while you're in Homer!