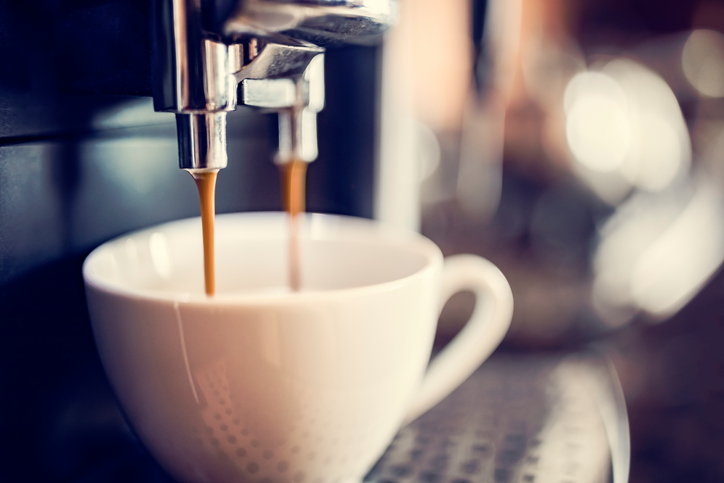 Get your caffeine fix at these Anchorage cafe's and coffee shops.
646 F St.
Specialty brews, sandwiches and pastries offered in a charming cafe with outdoor seating.
341 E Benson Blvd.
A beloved midtown café with a cozy and friendly atmosphere, offering the finest coffees from producers around the world.
10950 O'Malley Centre Dr.
Chill coffeehouse offering air-roasted java, espresso drinks, and baked goods.
621 W 6th Ave.
Coffeehouse chain offering brews made with air-roasted beans and food in a hip space.
360 K St.
Coffeehouse, cafe, and ice cream shop offering organic and locally roasted brew.
630 E Tudor Rd.
Anchorage's favorite, drive-through coffee shop.
Heavenly Cup

3607 Minnesota Dr.
Quaint coffee shop offering quality coffee, on-the-go treats & good vibes.
7701-, 7725 Old Seward Hwy
Charming coffeehouse owned by two sisters, serving up quality brew.